Introduction of our center
ArbesDentry, dental surgery provides comfortable dental treatment in modernly equipped dental surgeries to all clients who expect high professionalism, top quality of performed procedures, their painless and maximally gentle design and perfect information. Part of ArbesDentry (dental office) is a specialized dental hygiene workplace ArbesDentry+ providing professional dental hygiene care.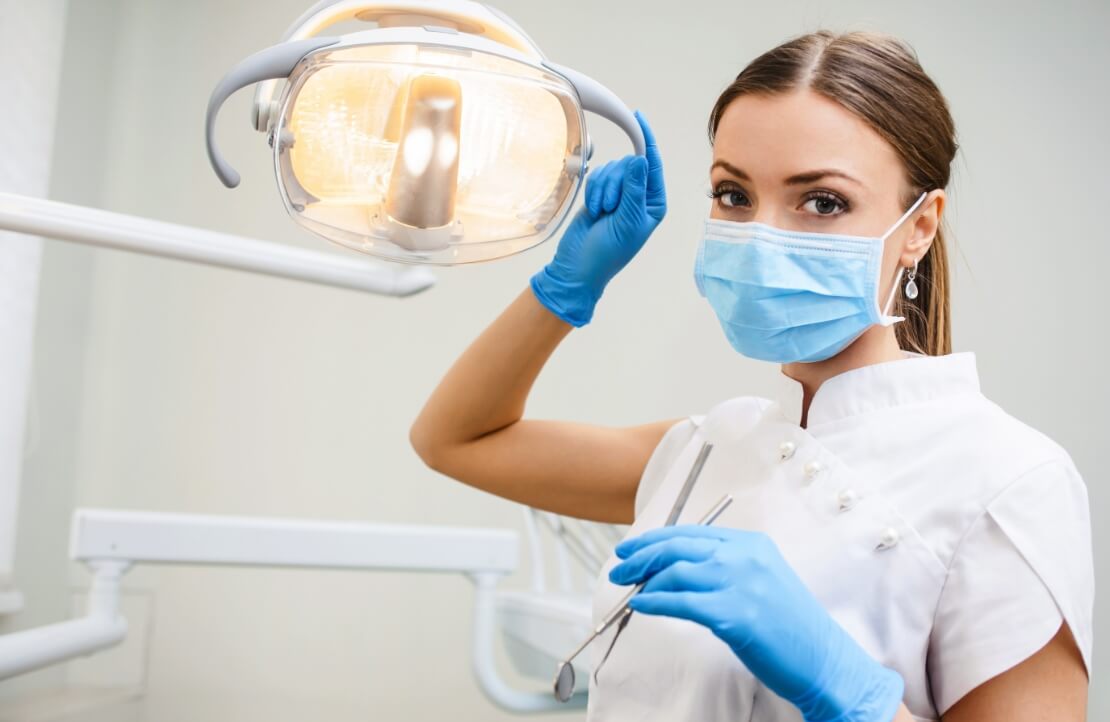 Initial examination
The range of services provided includes comprehensive care for the client's teeth, which provides treatment in restorative dentistry (fillings, root canal treatment), prosthetic dentistry (crown, bridge, ceramic veneers, prosthesis), dental surgery (tooth extraction, wisdom teeth treatment, traumatic treatment etc.), implantology (dental implants) and dental hygiene through the ArbesDentry+ website.