Book an appointment
Please choose one option.
News
Show more news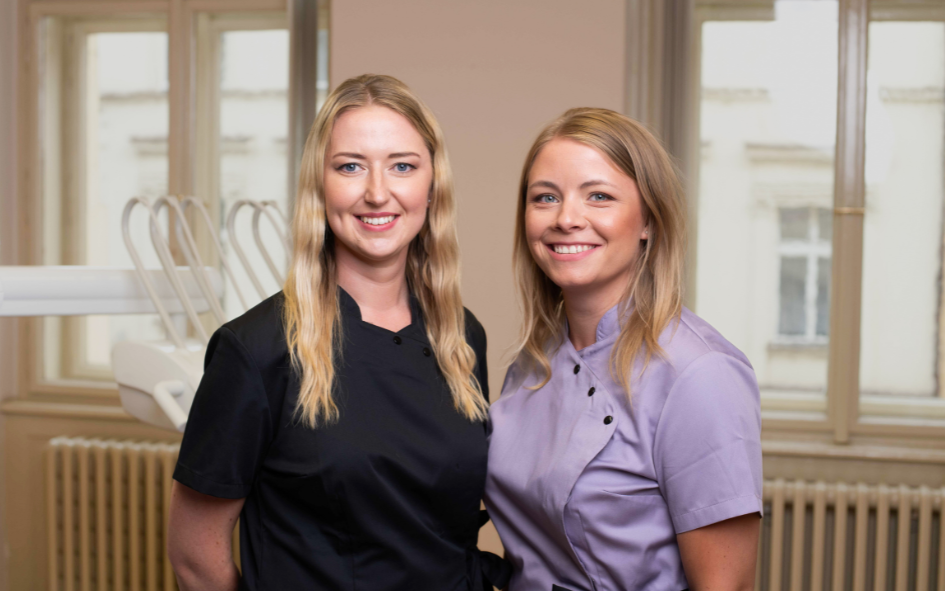 What our clients say
More reviews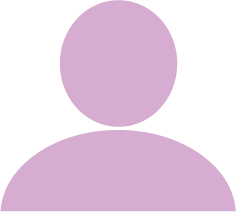 28. 5. 2023
Martina
I am very satisfied so far. Really very friendly staff at the reception. Dr. Gerasymenko always explains everything perfectly and introduced me to how the treatment will proceed in the future, as well as in terms of finances.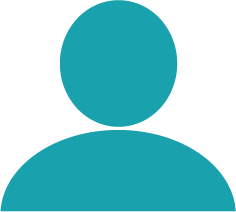 29. 11. 2022
Alex
Great service. I had an acute root canal treatment - and they spent extra time making sure that the pain was managed properly. I have had many bad dental experiences - and fainted in a dental surgery before. I really appreciate that they treat each patient as an indivdual - and spend time if it's needed.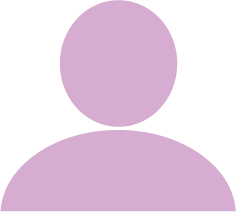 1. 1. 2023
Valérie
Based on my visit, I can warmly recommend the clinic. All the staff were very helpful and patient and the inspection was done carefully. Thank you.
Your dental clinic in Prague
ArbesDentry is a dental practice in Prague 5 offering comprehensive dental care. We are here for clients who expect top quality performance. An experienced team of professional dentists will take care of you in a pleasant environment.
Maximum painless procedures
Friendly doctors
Modern equipment and procedures
Quick ordering of acute cases