X-ray in action
For an even better and more precise dental diagnostic, we installed a brand new Vatech VSP inraoral image scanner, which is small, light and has also because of that a very high image quality.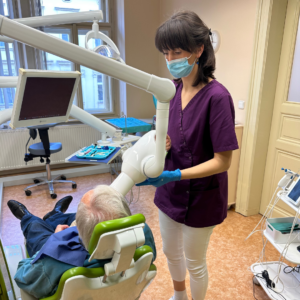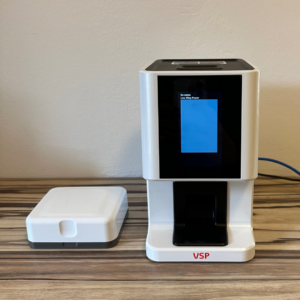 We look forward to your next visit!
Your ArbesDentry team
Book an appointment
Please choose one option.