Facilities of our workers
After a new practice and other patient-oriented improvements, the facilities of our great staff were next in line. It was long overdue and you will surely experience the good mood of our team as well.
Before and after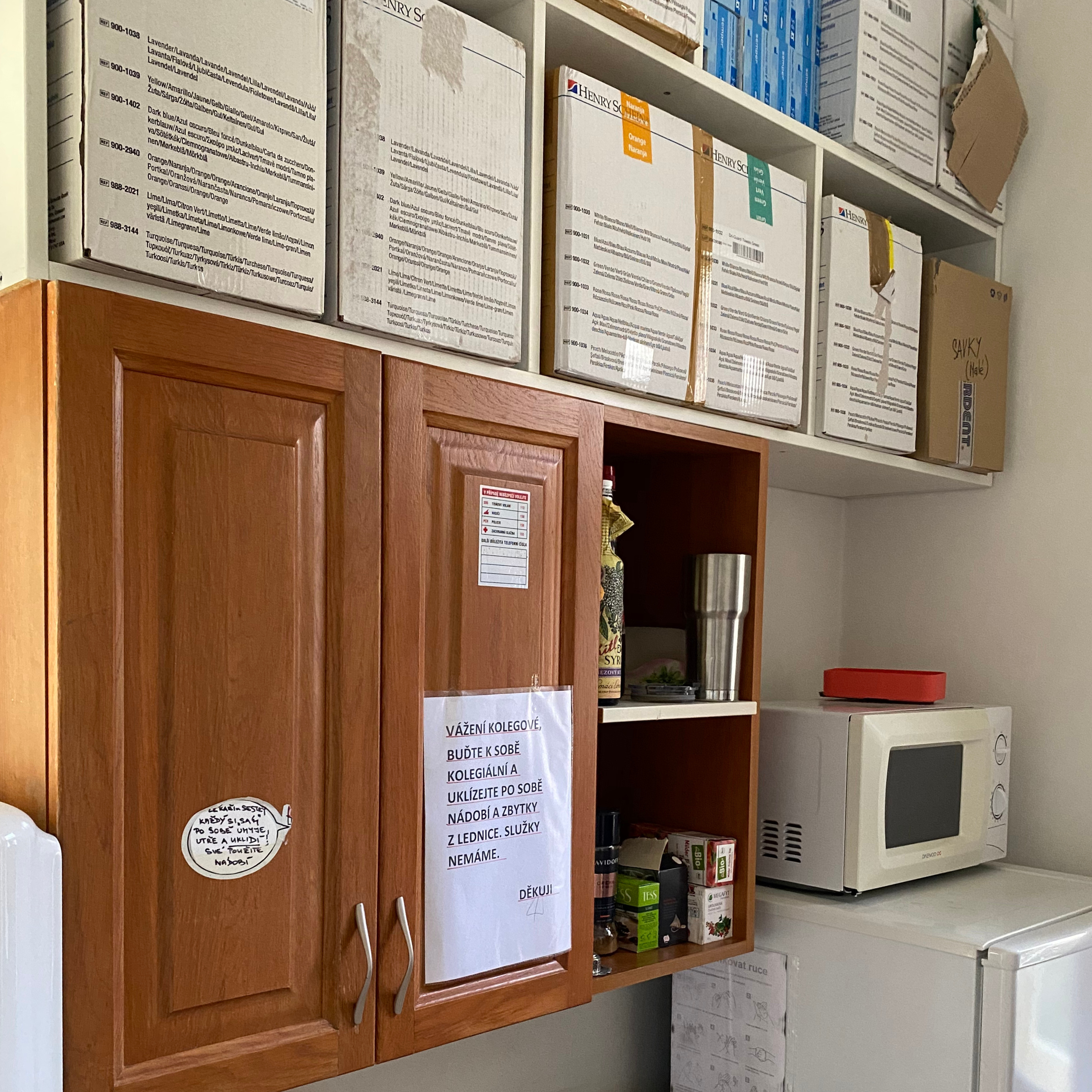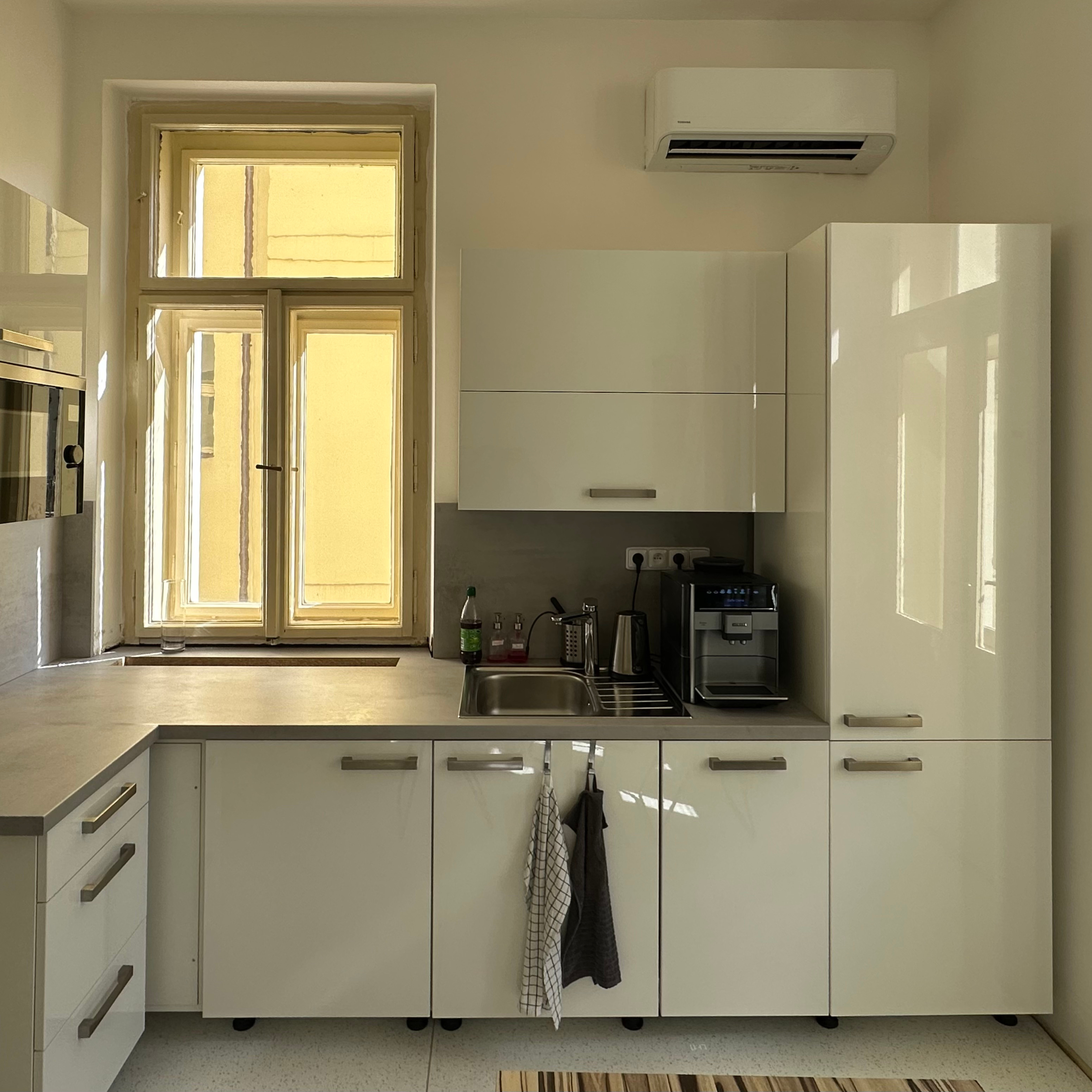 We are happy that we can keep improving our practice and we look forward to seeing you!
ArbesDentry team
Book an appointment
Please choose one option.