ArbesDent belongs to Dentry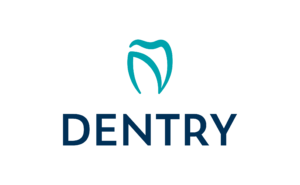 Dear clients,
At the beginning of the year, the owner of ArbesDent (DK Dent, s.r.o.) changed.
After a transitional phase, a team of erudite dentists and nurses have the full support of the Dentry group, has been taking care of you since the beginning of the summer.
Thanks to this, you will only find proven materials and the best available medical procedures in the field of dentistry, as well as dental surgery and implantology.
We are here for your beautiful and healthy teeth,
Your ArbesDentry team
Book an appointment
Please choose one option.