A new pilot in the endo fleet
We have expanded the existing medical equipment with the new EndoPilot(registered Trade mark) system!
Our doctors consider it to be the best choice for root canal treatment. With it the treatment is fast, effective and comfortable.
We look forward to your visit,
the ArbesDentry team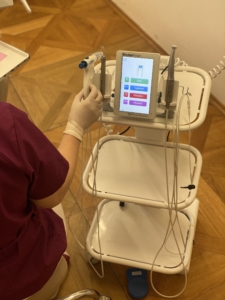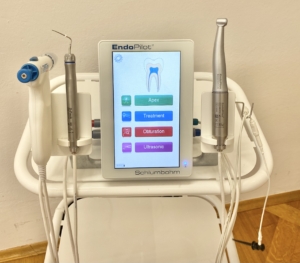 Book an appointment
Please choose one option.